PUBLIC INQUIRY
NOVEMBER 2012
Click on links below for maps and information
Start Date – Monday 12th November 2012 (10am)
Place – Thankerton (road map)
Venue – Village Hall (street map)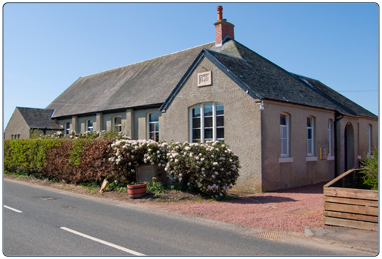 Scottish Government Reporter – David Buylla
Scottish Executive Inquiry Reporters Unit – Planning appeals in Scotland
Below is section 9 from the 'Planning appeals in Scotland' Government website…
9 Public local inquiries and hearings
Public local inquiries
a Arrangements for an inquiry have to be made some time in advance, and we will consult you and the planning authority about the date. The inquiry will be led by a reporter. You can give your own case at an inquiry and do not have to be represented by a solicitor or other professional person unless you prefer to do that.
b As it is a public local inquiry, we have to give notice of the date, time and place in a local newspaper. Members of the public and the press can come and watch the proceedings and other people, such as objectors or supporters, may take part. The reporter will usually have looked at the site before the inquiry. If a further site inspection takes place after the inquiry, you, the planning authority and others will be able to go with the reporter on the visit.
c Various documents have to be exchanged before the inquiry, so that the sides have the chance to consider each other's arguments. You will receive guidance to explain these procedures.
d At the inquiry, all those giving evidence may be open to questioning, under the supervision of the reporter.
e In the case of larger-scale proposals, or when there is a very high level of public interest, we may hold a meeting before the inquiry to agree dates and procedures to be followed at the actual inquiry. This is known as a pre-inquiry meeting.
CRAG Representatives
Gordon Steele QC and Ann Faulds, Planning Partner at Dundas & Wilson Solicitors